"YOU ARE ACQUITTED" –
EQUITY

WINS THE CASE IN THE COURT ONCE AGAIN!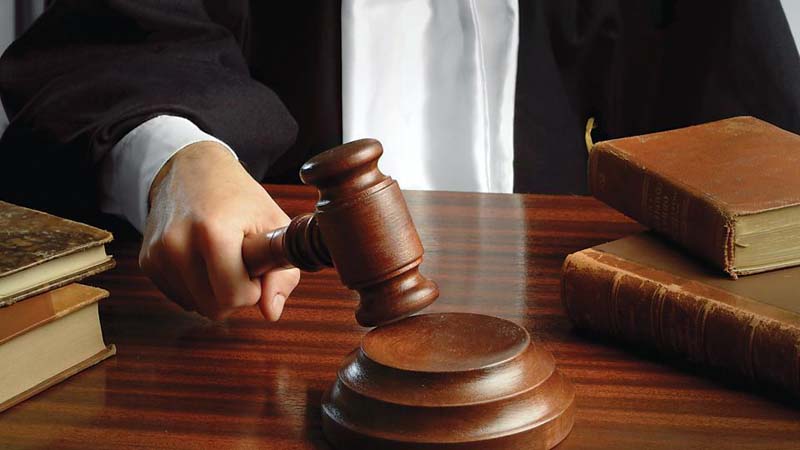 On May 10, 2018, the Shevchenkivskyi District Court of Kyiv issued an acquittal in respect of an official – a Client of the company who was charged with committing an offense under Part 2 of Art. 368 of the Criminal Code of Ukraine (bribe of considerable size).
The key to the court victory was the recognition by the court of unacceptable evidence provided by the prosecution.
It is due to the successful cooperation and significant experience of EQUITY partners – Olexandr Lysak, Taras Poshyvanyuk and Vyacheslav Krahlevych, who justified expectations of the Client regarding the first-class level of his protection and ensured achievement of the existing procedural result.