The Criminal Practice School, Legal High School, hosted its first "Protection in the Criminal Proceedings" block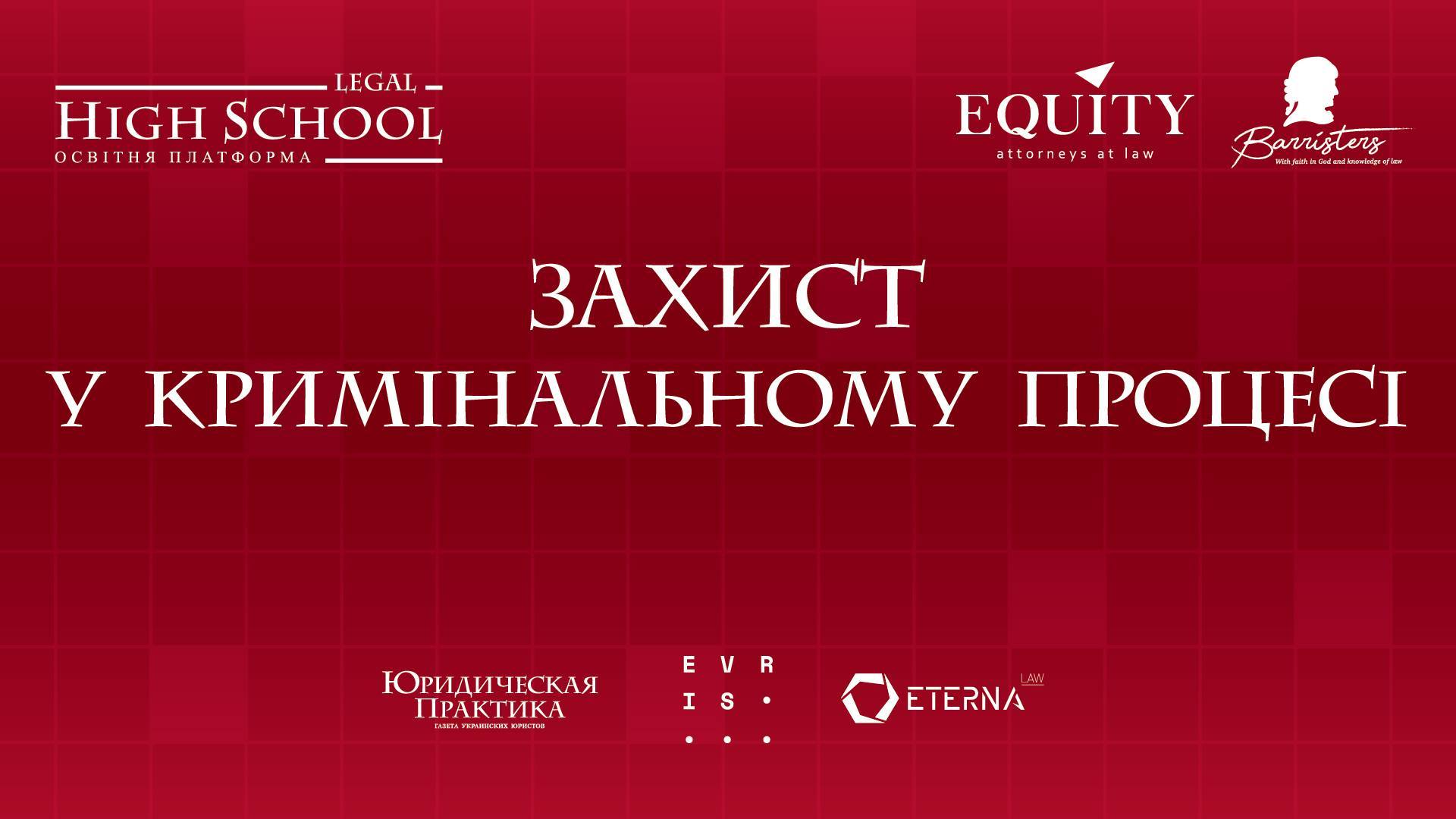 On April 17, 19 and 20, 2018, high-profile speakers – respectable representatives of the judiciary, prosecutors, law enforcement officers, forensic experts and top level defense counsels – were able to share an arsenal of their own principles and tools with a wide audience of students from the Legal High School the Criminal Practice School, the general partner of which was EQUITY!
EQUITY Partners Yaroslav Zeikan and Taras Poshyvanyuk had the honor to open the Criminal Practice School together with the Director General of Yuridicheskaya Praktika Rustam Kolesnyk, the chairman of the LHS Supervisory Board Natalia Kuznetsova, JSC Barristers Partner Oleksiy Shevchuk, Judge of the Supreme Court of Ukraine Halyna Kanyhina and the chairman of the AG "Solodko and Partners" Yevheniy Solodko.
During the first lecture Olexandr Lysak shared his personal procedural 'tips' and advice for defense counsels regarding the effective defense of clients and selecting them a precautionary measure. The partner paid attention to the most common defense counsels' misconceptions and suggested his own solutions.
In his turn Taras Poshyvanyuk told about the searches, seizure of documents, freezing orders and other threats to the property rights of legal entities and methods of counteracting them. You may view the presentation here.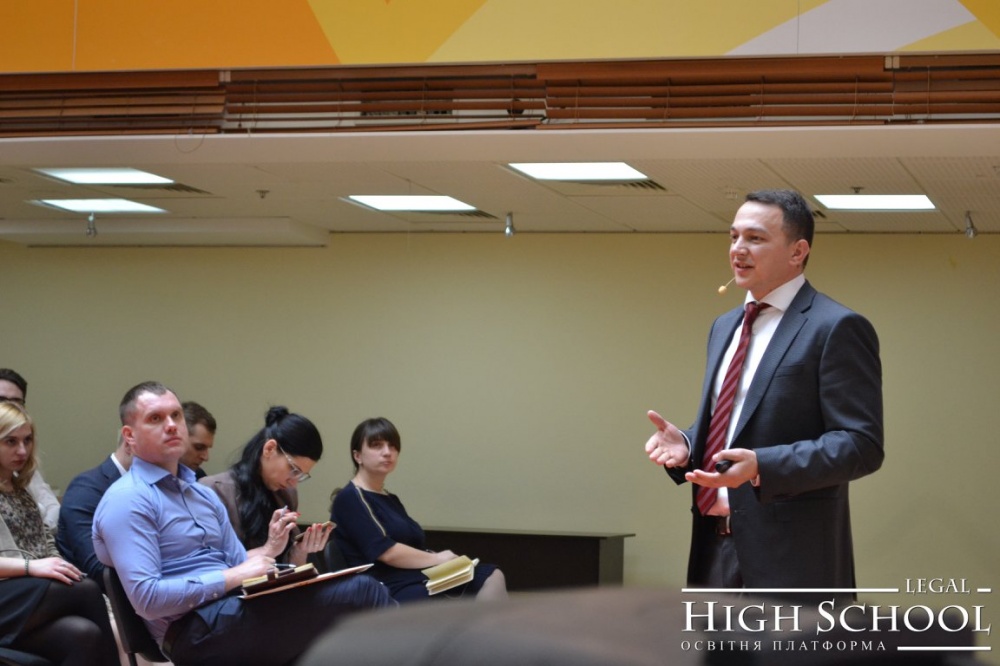 Within the framework of the "Court proceeding" module, EQUITY partner Yaroslav Zeikan excited an active discussion among the representatives of the legal market on the defense lawyer actions when transferring a case to court for consideration on merits and his own defense strategy in criminal proceedings.
EQUITY partner Vyacheslav Krahlevych was able to summarize the module "Certain types of crimes" and to give a professional rating on qualification of corruption crimes. The lawyer conducted a benchmarking study of articles 368, 369 and 364 and demonstrated 3 author's defense tactics during the pre-trial investigation phase. You may view the presentation here.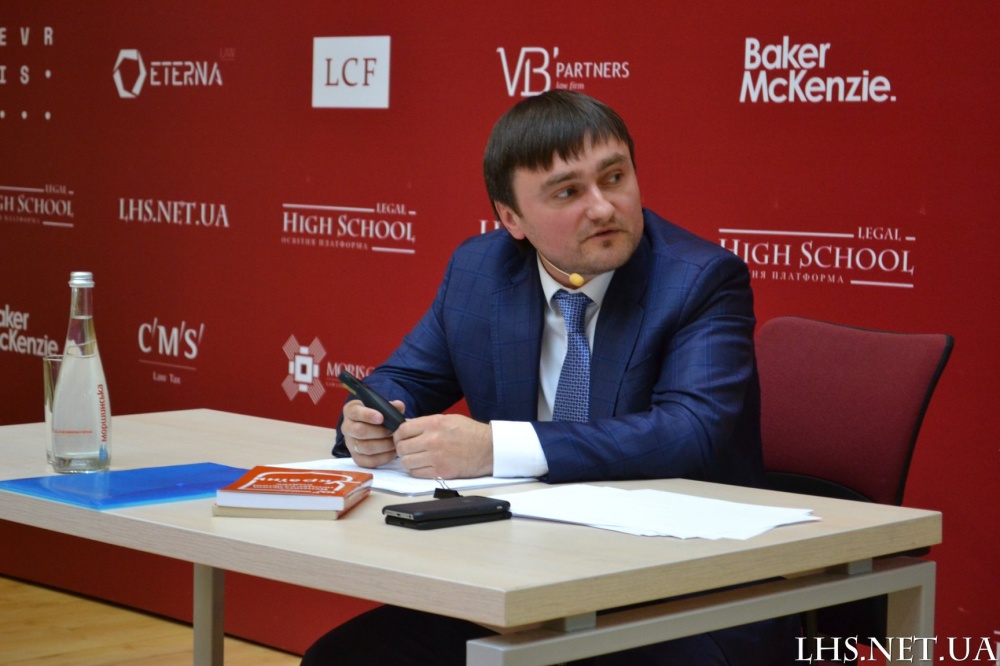 We are grateful to all the lecturers of the School for the support of the project, namely, the judge of the Shevchenkivskyi District Court of Kyiv Olena Mielieshak; partner of Lavrynovych & Partners Law Firm Denys Ovcharov; Senior Judicial Expert, Professor of the Department of Operational Search Activity at the University of the State Fiscal Service of Ukraine Violetta Fedchyshyna; Partner of Klochkov & Partners JSC Anastasiia Hurska; Deputy Head of the Specialized Anti-Corruption Prosecutor's Office of the Prosecutor General's Office of Ukraine Volodymyr Kryvenko; partner of AG Barristers Oleksiy Shevchuk; Managing Partner of JSC "Solodko & Partners" Yevheniy Solodko.