Sergiy Kyrych,
EQUITY

Counselor, joined Criminal Practice School teaching team!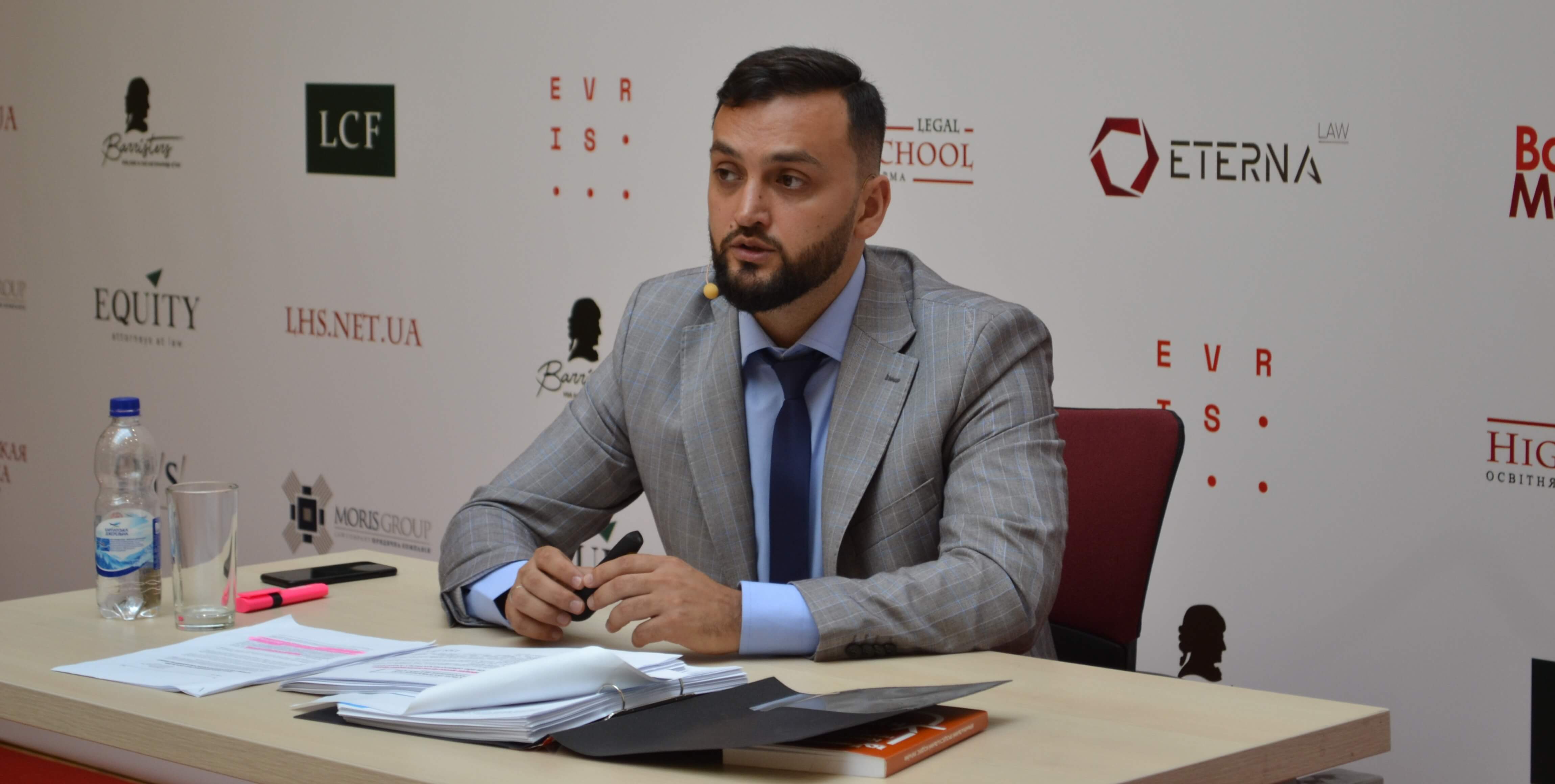 The second day of "Criminal Proceeding: Current Issues" unit of LHS Criminal Practice School was opened by Sergiy Kyrych, EQUITY Counselor, who presented the topic:«Detention of a person and removal from office. Grounds of application and appeal practice».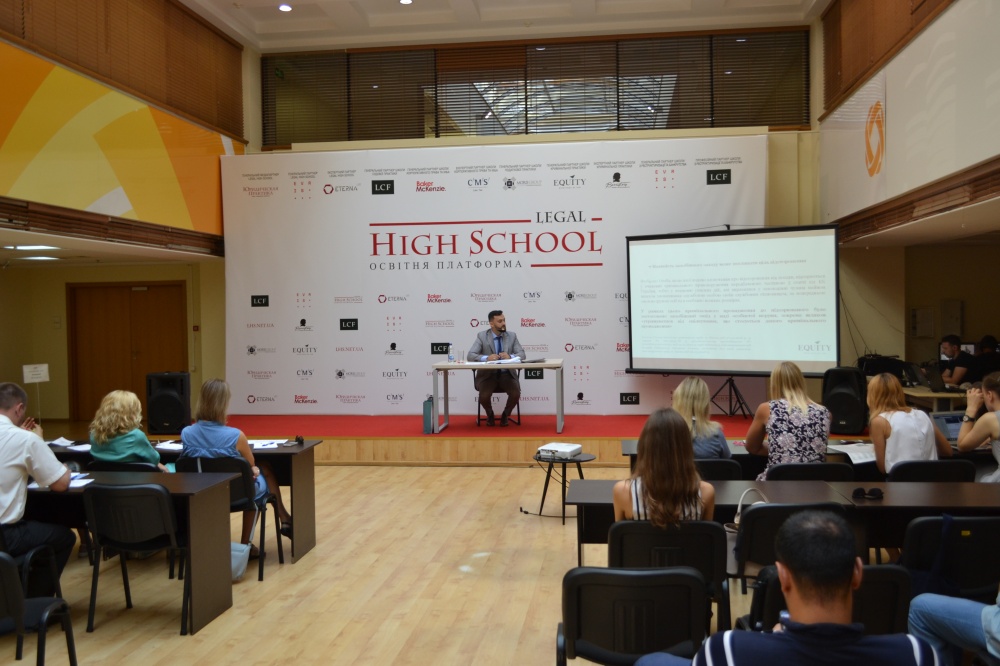 The audience was interested in our colleague's presentation, actively asked questions and made their own comments and clarifications on the practice of removal from office institution, and also participated in discussion of certain high-profile cases and court rulings on this issue.
We are pleased to offer you a video of Sergiy's lecture and presentation materials.