Partner of
EQUITY

received an award in the Lawyer of the Year 2018 competition!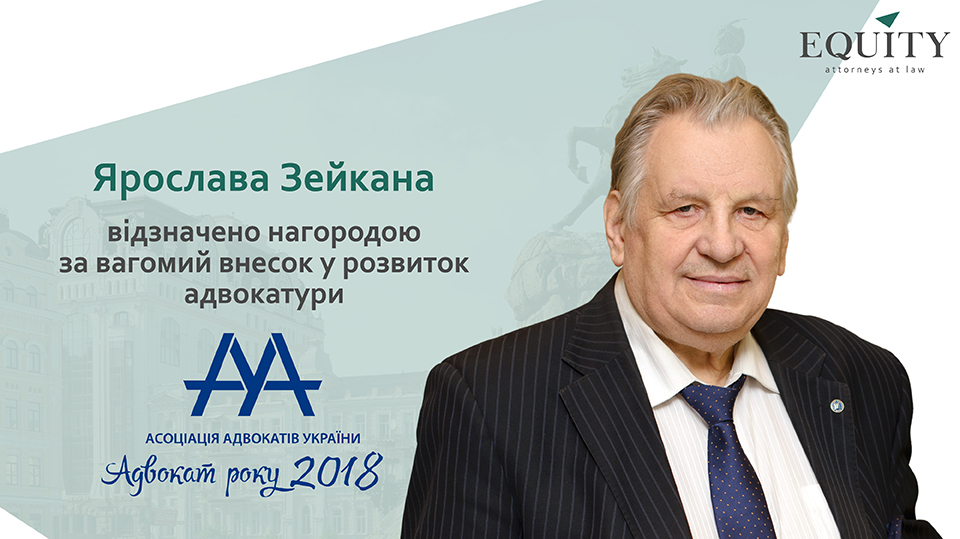 On 05 October 2018, the award ceremony was held for winners of the Lawyer of the Year 2018 competition organized by the Ukrainian Advocates' Association!
Colleagues acknowledged the significant contribution made by Yaroslav Zeikan, Partner of EQUITY, to the development of the national advocacy.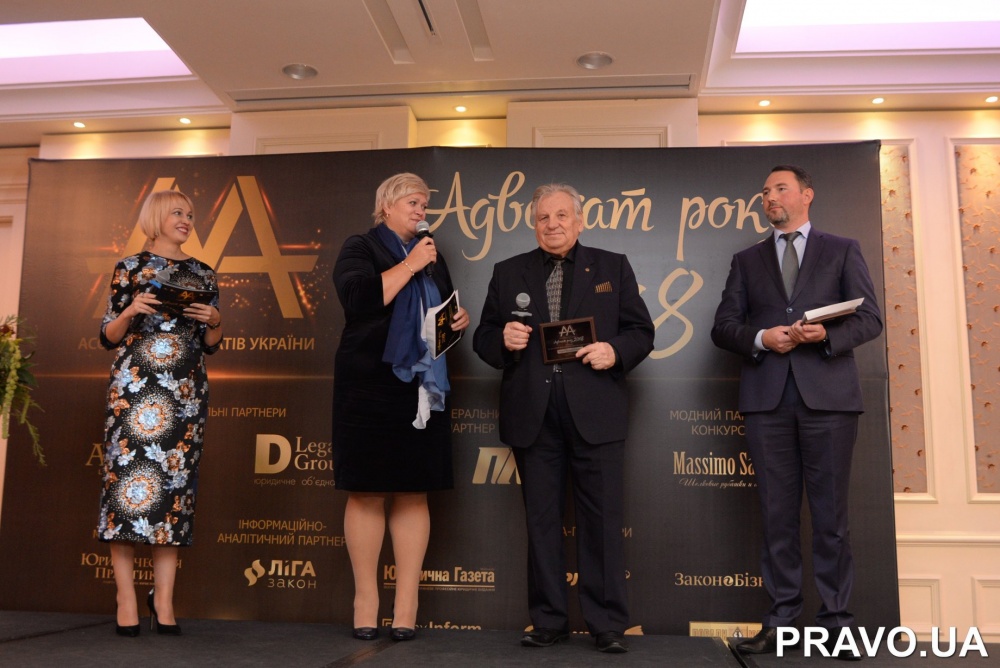 Also at the ceremony, the official Best Event of the Year status was granted to the 1st Litigation Forum, for which our team headed by Partner Oleh Malinevskiy acted as the general sponsor.
Being proud of our achievements, we believe that justice elates to reach higher heights and win new victories!