EQUITY joins Celebration of 15th Anniversary of the Civil Code of Ukraine at Legal High School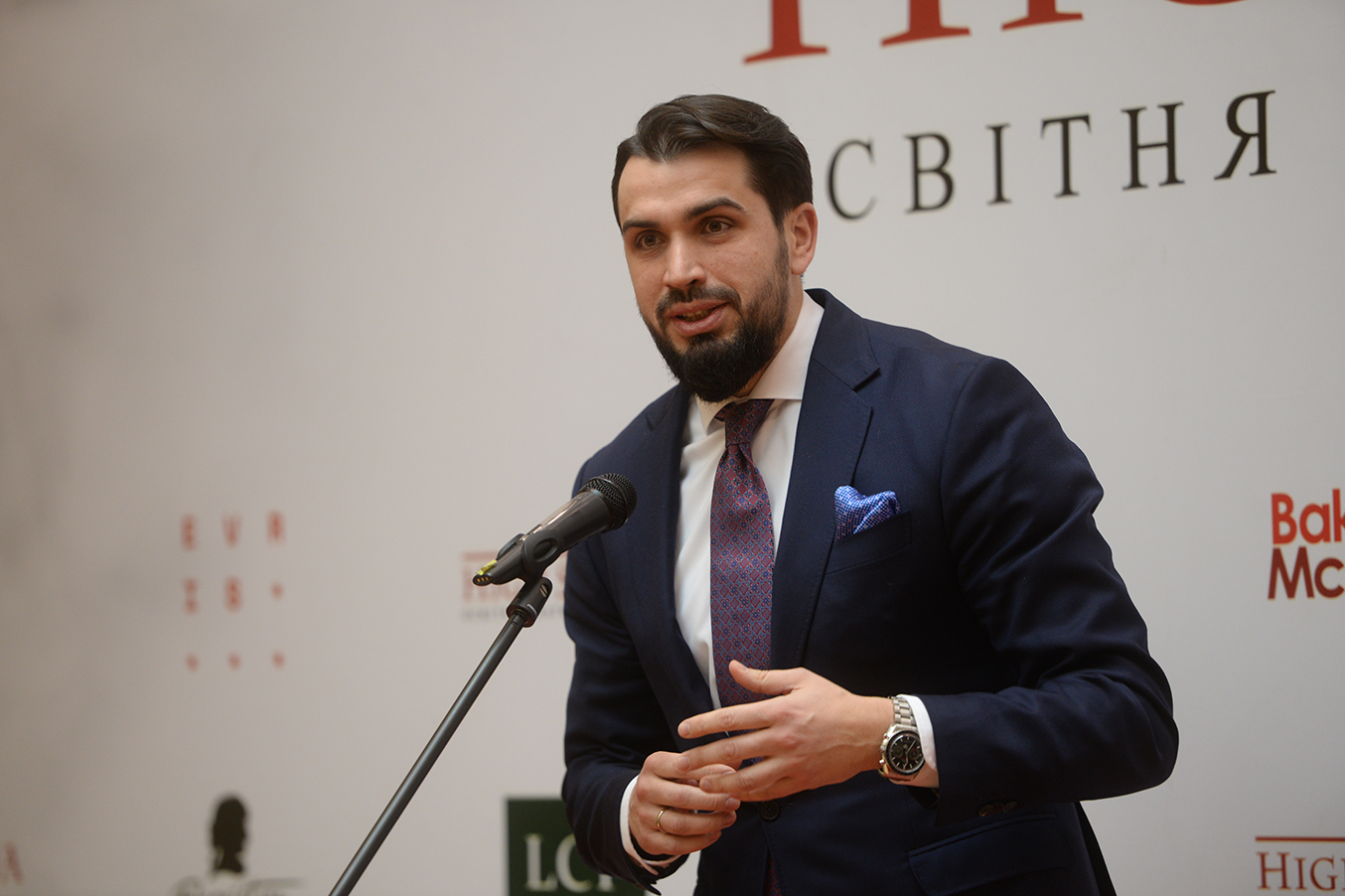 Today Oleh Malinevskiy was privileged to take the floor at the solemn celebration of the 15th anniversary of the Civil Code of Ukraine and official start of the second academic year at Legal High School. Taking advantage of the opportunity, he shared his first impressions of the Code when being a student by naming it "the Constitution of Private Law".
Oleh also drew attention to systematic nature of the code which is a basic matrix for many private law relations, its inextricable connection to the doctrine that helps to apply it as a reliable assistant even in seemingly hopeless cases!
Concurrently, the partner congratulated the founders of LHS on the first anniversary of success, eloquently proved by the level of todays' event and rankings of its participants!
Science goes step for step with practice!