Another court judgment in favor of EQUITY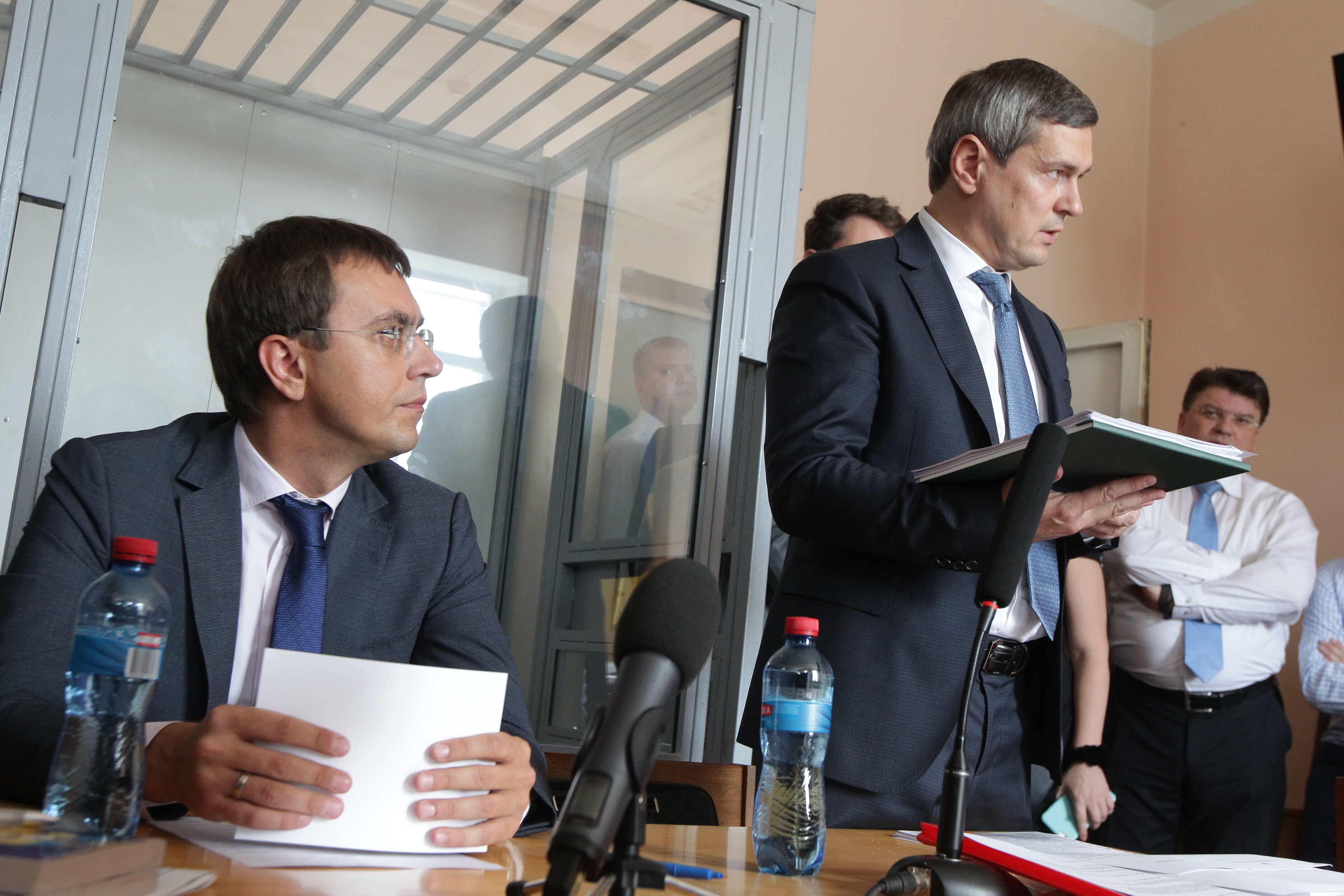 On 14 September 2018, in the framework of criminal proceedings under investigation by the National Anti-Corruption Bureau of Ukraine, the Solomyansky District Court in Kyiv issued a judgment on the application of a measure of restraint to V.V. Omelyan, Minister of Infrastructure of Ukraine.
The court refused to satisfy the prosecutor's request for a bail in the amount of 5 million UAH and applied a personal guarantee on the part of I.O. Zhdanov, Minister of Youth and Sports of Ukraine and F. V. Bendyuzhenko, MP.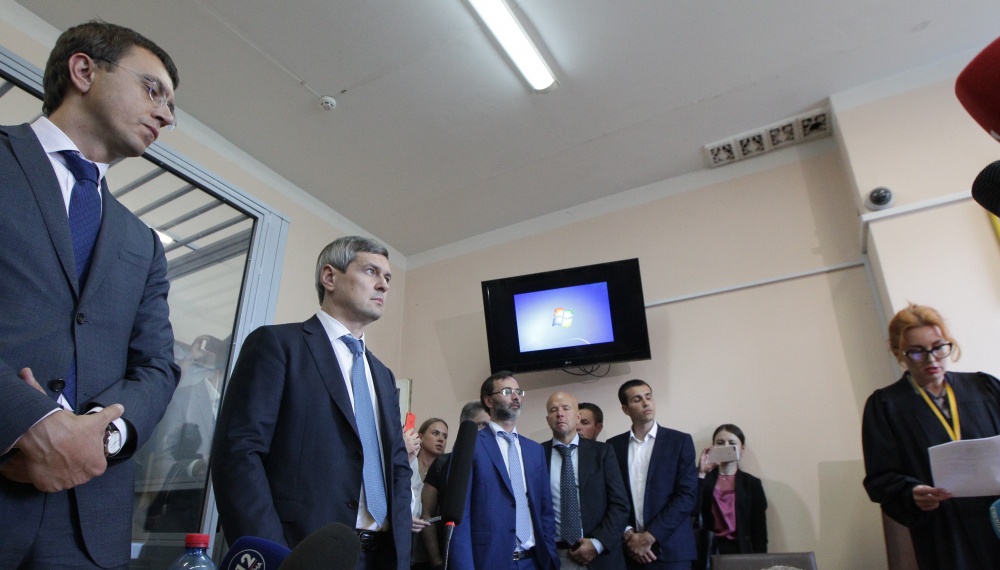 Despite the refusal to satisfy with the prosecutor's request, Oleksandr Lysak, a defense counsel for the Minister, EQUITY Partner, remarked, "The defense believes that there were no objective reasons to apply a measure of restraint the Minister during the trial. However, there is a court judgment, and it must be complied with".