EQUITY

Attorneys Refute Alleged Involvement of Vasyl Khmeliuk in Assault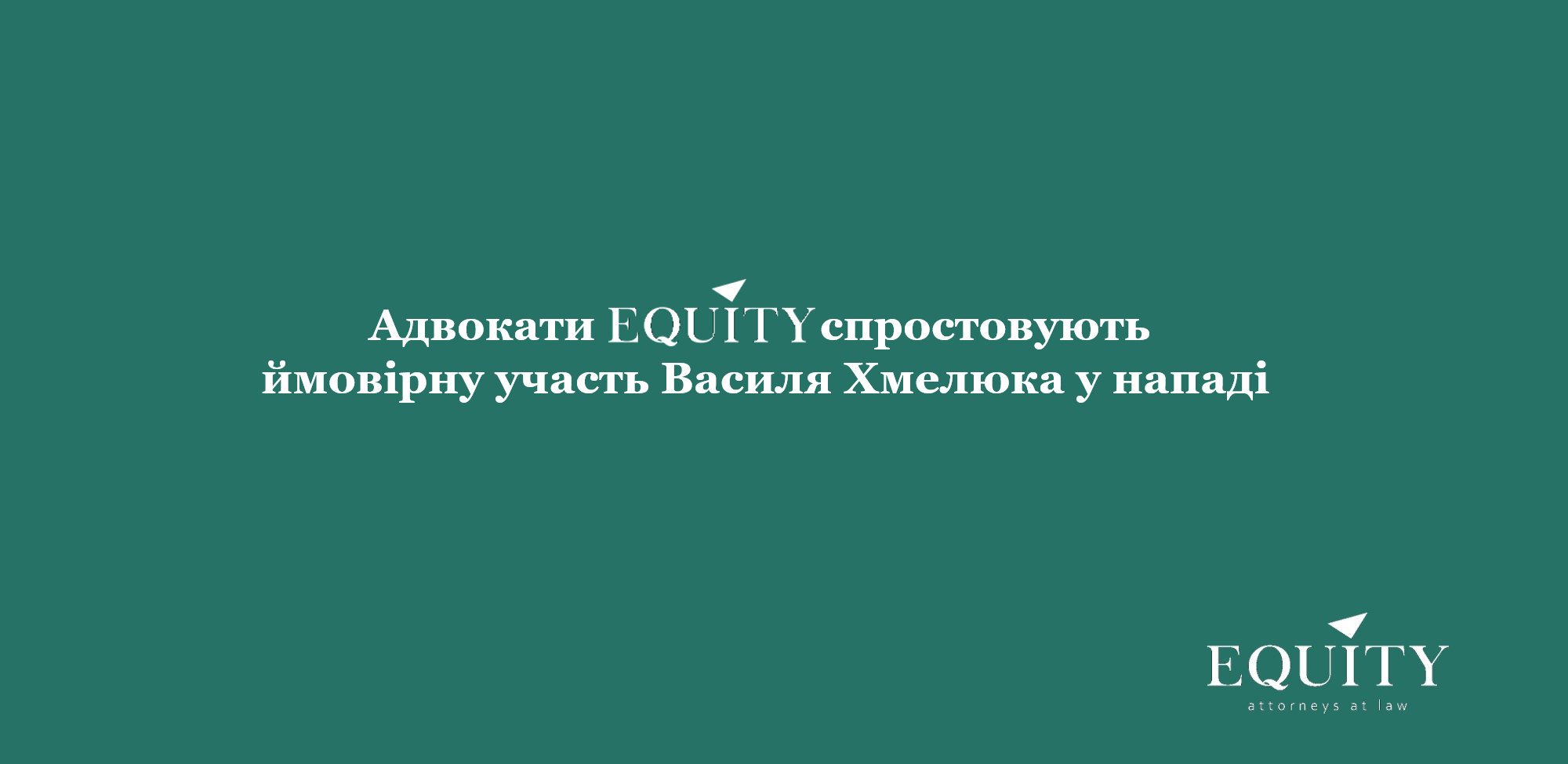 According to the information available to the representatives of the victim, Vasyl Khmeliuk's widow Alina Khmeliuk, Vasyl Khmeliuk did not take any part in the case regarding the assault on Oleksander Shufrych, the son of deputy Nestor Shufrych.
Thus, Vasyl Khmeliuk was not a participant in criminal proceeding №12018100090005242, and no procedural documents evidencing his involvement in this case have been found by EQUITY attorneys. The information spread in media now is only another way to influence public opinion, which Petro Ocheretianyi's attorneys are likely to have resorted to with the aim of smearing the good name of Mr Khmeliuk.
The confirmation of these words is the fact that one of the suspect's defense attorneys – Kostyantyn Dovbnia – can be noticed among the so called "friends" of Mr Shufrych who are also related to the case of the assault. We assume that it is another tactic move of the suspect's defense to compromise Vasyl Khmeliuk's reputation, rather than a mere coincidence.
EQUITY calls on journalists not to spread false information and to only fairly and professionally present the events currently taking place in the case of the murder of Vasyl Khmeliuk, an ASG employee, a war veteran and a father of an underaged son.